Brands We Carry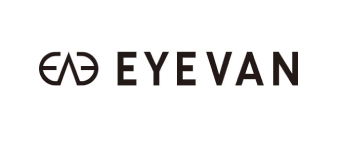 EYEVAN
Experience the timeless luxury of EYEVAN. Since 1972, EYEVAN has been at the forefront of fashion eyewear. Crafted in Sabae in Fukui Prefecture, the "City of Glasses," each frame is designed with care and attention to detail. Our mission is to make quality, modern eyewear that stands the test of time. Make a statement and own your style with EYEVAN's classic frames.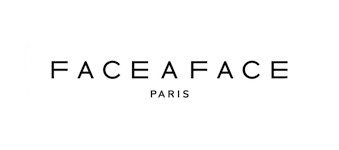 Face A Face
Far from standardized fashion diktats and conformist trends, each collection asserts its artistic temperament, drawing its inspiration from the sources of Modern Art, architecture and contemporary design FACE A FACE frames are developed within the design studio directed by Pascal Jaulent resembling small subtle pieces of architecture, playing with volumes, shapes, material and textures.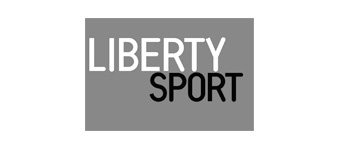 Liberty Sport
Durability and comfort lead the way in the Liberty Sports eyewear collection. For athletes seeking protective sports eyewear, Liberty Sports has thought of every detail you could want and implemented it into each of their frames.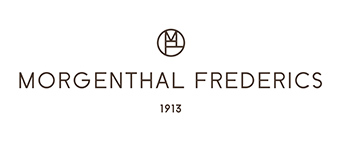 Morgenthal Frederics
For more than a century, Morgenthal Frederics has maintained an unwavering commitment to creating, curating, and caring for the world's finest eyewear. The leader in the independent luxury space, we handcraft the highest quality frames and lenses available anywhere and choose partners that hold themselves to the same standards of excellence. Every heirloom-quality piece is distinctive in its design, exemplary in its craftsmanship. Made by hand over hundreds of hours, master artisans meticulously carve, sculpt, and press the frames to life using only the finest specialty materials. Morgenthal Frederics celebrates eyewear as the ultimate expression of individuality.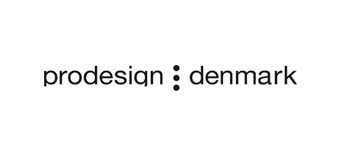 Prodesign Denmark
Founded in Denmark in 1973, Prodesign eyewear is a brand centered around quality, function, and design. With comprehensive knowledge of optics, Prodesign frames are shaped and refined to fit your unique expression. Offering a variety of styles to choose from, their craftsmanship aims to give everyone a unique addition to their personal style through innovative eyewear.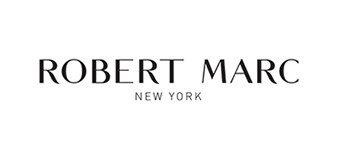 Robert Marc
A defining feature of the Robert Marc Collection; every frame is handcrafted with materials of the highest quality, such as Zyl (an Italian acetate), and titanium. Classic and modern design elements are combined to create impeccably stylish frames. The glamourous colors and patterns of this collection are sure to catch the eye of those around you.